salon quality, award winning products for curly hair
Define & nourish your curly hair with NueBar
shop now
Great curls start with NueBar. Australian made and Naturopathically formulated for every hair type. Internationally awarded with hundreds of 5 star reviews.
Curly hair method favourites
Find the perfect bar for you
Did you know our entire range of Shampoo and Conditioner bars are 'Curly Girl Method' Approved?
Do you have:
Dry, tight or short curly hair? (types 3A – 4C) - use our Shampoo for Dry or Curly Hair
Oily roots and wavy hair? - use our Oily Shampoo
Sensitive skin and scalp with curly hair? - use our Fragrance Free Shampoo
Fine and Wavy hair? - use our Normal Shampoo
Looking for the ultimate curly hair moisturiser? Look no further than our conditioner bars. Perfect to use as a leave in conditioner, co-wash, or with shampoo and suitable for curly hair from 2A – 4C.
Or still unsure, use our handy quiz to find the perfect curly hair shampoo
for you.
take the quiz
Naturopathically formulated, salon quality
NueBar is super rich in conditioning agents and organic oils to nourish and care for curly hair whilst gently cleansing. Silicone free, pH balanced and free from stripping sulfates/SLS and residue leaving soap, your hair will feel clean and soft from the very first wash. To learn more watch our 1 minute video.
Formulated by a Naturopath to be free of all nasties, and with zero use of artificial fragrance, your body will thank you as well as your hair. Lovingly handmade, vegan, palm oil and cruelty free, NueBar shampoo and conditioner bars are the go-to curly hair products for curlies in Australia.
Want a more in-depth look at how NueBar fits into the curly girl method? Read our article on the Curly Girl Method and learn how to identify products that are suitable for curly hair.
read article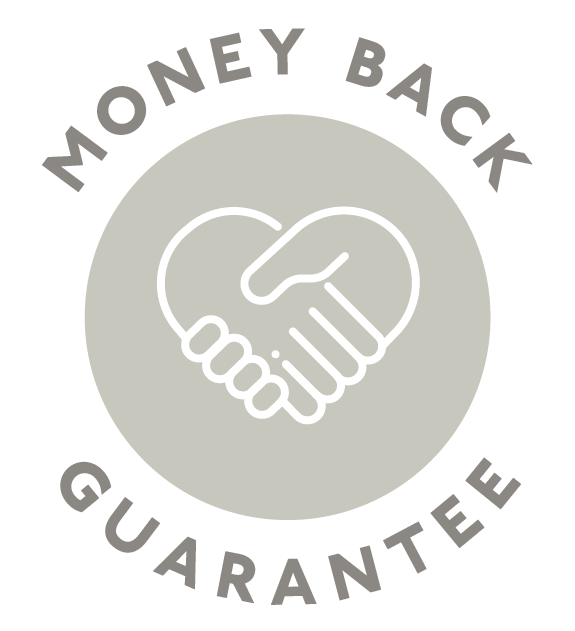 We're confident that our haircare bars will give you the results you want.
If you're genuinely not happy with your results email us at gday@nuebar.com to take us up on our guarantee.

Terms & conditions apply.
shop the range
learn more